Here are some links to racing sites...
This is the page to as many racing links, as I could fit. Hopefully, they come in handy towards your use. I have more, so if you need any others, email me and i can let you know what the others are!!!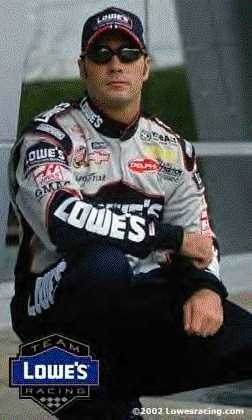 If you know any links to any more racing sites, please email me and let me know so I can add them. Thank You!
Links
South Jersey Dirt Racing The one and only original racing website of southern New Jersey "Often Imitated, NEVER Equaled!"
Gar Motorsports "Rapid" Rob Pierce's website. Stats, Photos, etc..
NASCAR All NASCAR, All the Time!!!
Brian "The Dream" Weaver Brian "The Dream" Weaver's website..


The Racing Poll..who will win Sunday
Go-Kart Speedway
Message Board
Jamie Mills Jamie Mills, Modified #30
Judd Mills Judd Mills sportsman #M30
HJ Bunting HJ Bunting modified #91
Ricky Elliott Ricky Elliott modified #704
Racing Novelties Racing Novelties made by Kurt and Michelle Berger..